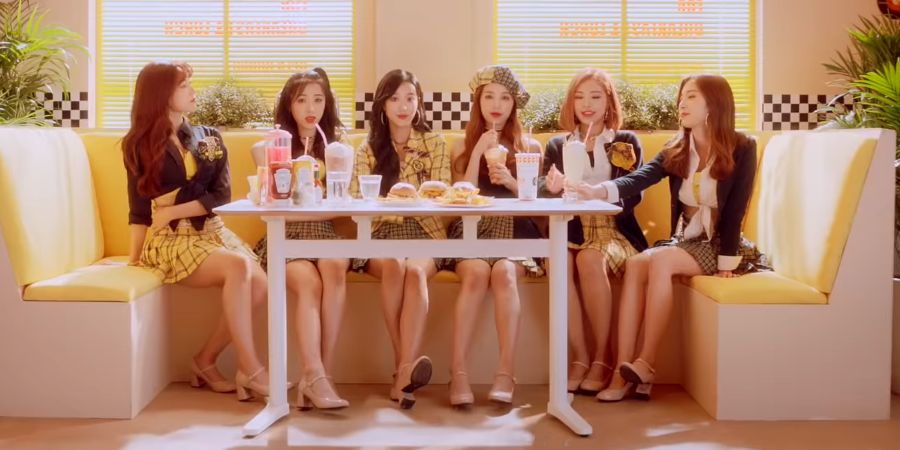 April – Oh! My Mistake
2018-11-28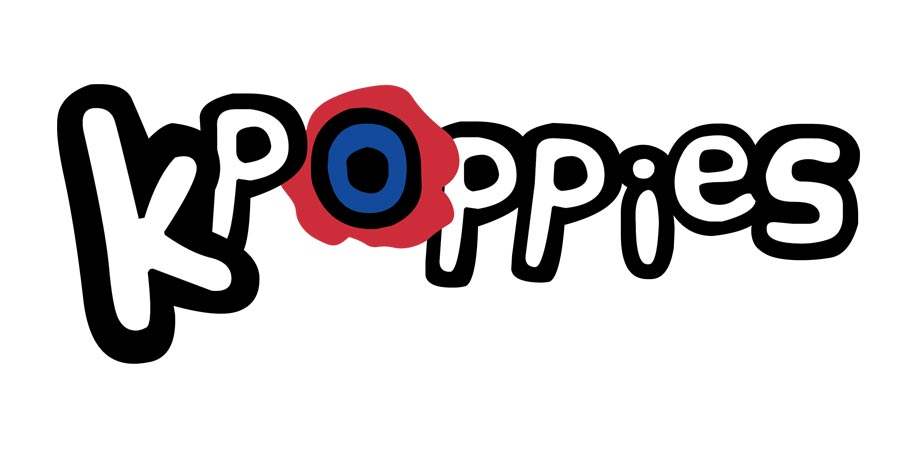 Changelog December 2018
2018-12-02
Sohee from Elris made her solo debut a month ago and gave me a little shock. Firstly, because I wasn't able to connect with it at all. Secondly, her rather cool performance was a huge contrast to the uber-cute concept of Elris, and thirdly, I was afraid that Sohee's solo trip would mean the beginning of the end of Elris.
But as in many situations of life, it is recommended to see things with a certain amount of reserve. Even though Kpop evokes the most catchy melodies in music history, there are many songs that "grow" over time, songs that you have to listen a few times until you're able to appreciate and love them.
Well, I still don't love "Hurry Up", but after I became one of the only 20,000 users on Spotify who stream Sohee's first solo single and after I've watched it a few times on YouTube, I can now say that I took pleasure in it.
With cotton candy on the vocal folds and apparently a lot of fun in the video shoot, Sohee takes us through three minutes of catchy, solid pop music. Cute enough. And who knows – maybe more attention and cross-promotion will also increase Elris' popularity – which will finally sweep away my initial concerns.
7 out of 10 poppies!

Picture and video are from the original upload of 1theK.