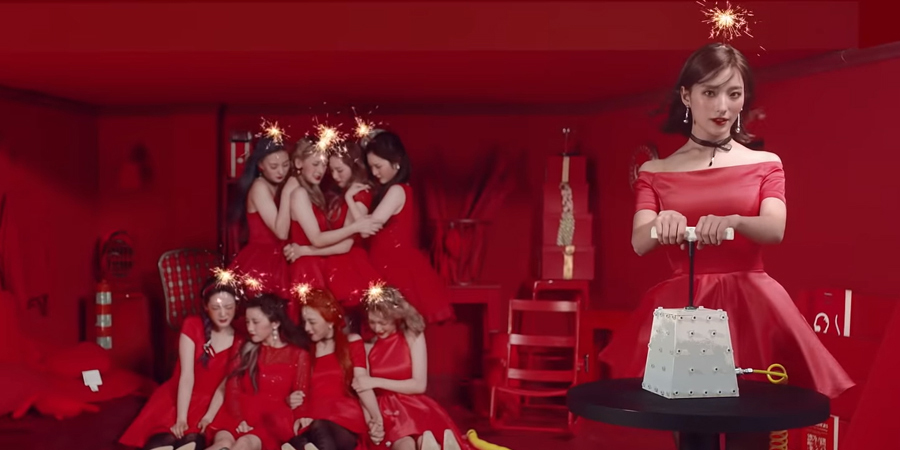 Fromis_9 – Love Bomb
2018-11-28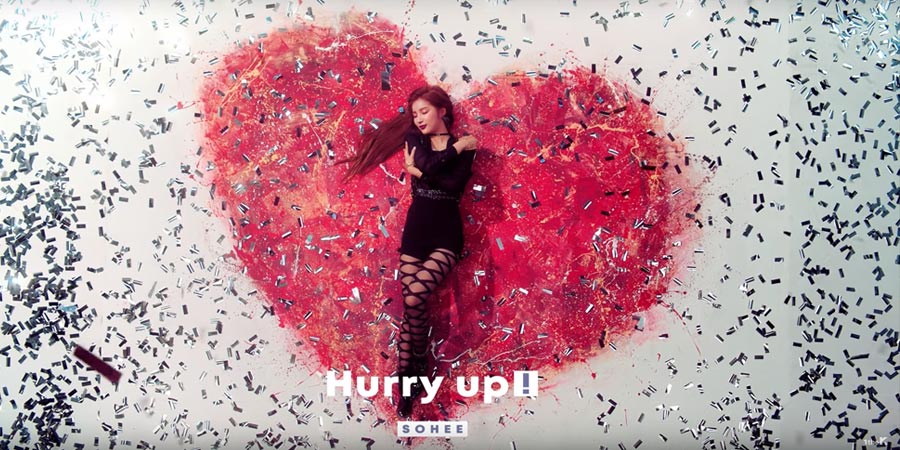 Sohee – Hurry up
2018-12-02
In mid-October, April released their sixth mini-album "The Ruby" and released "Oh! My Mistake", a single that could be the band's biggest hit to date. Although the chart debut hit the charts rather low (#98 on Melon and #23 on bugs), April made it to #3 in the genius charts and almost hit the 3 million views mark on YouTube.
Thus "Oh! My Mistake" surpassed previous hits like "Take My Hand" (2.5 million views) or "The Blue Bird" (2.6 million views). Quite rightly!
"Oh! My Mistake" has the potential to become one of my personal favorites and has already climbed to the second place in the ranking of my most streamed songs in 2018 (behind the evergreen "Love Options" by Bestie). Although I've never – shame on me – really listened to any other April song before!
That has changed abruptly. With a quite chilled beat and a melody that masters the perfect balance between catchiness and understatement, "Oh! My Mistake" is the perfect "repeat one song".  You can give it a listen all day long without ever getting annoyed.
Also, the video is worth seeing, especially because of the hip 80s aesthetics, which are shown in the trendy VHS look, that runs like a thread through the music video.
For this simply perfect release, I give 10 out of 10 poppies!

Picture and video are taken from the original upload from YouTube.