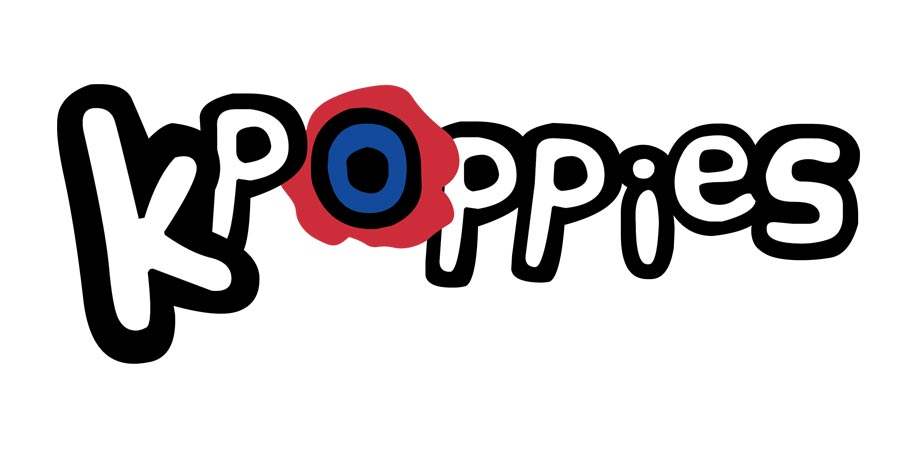 Changelog February 2019
2019-02-02
If we had published a top 10 list of the best songs in 2018, "MMook JJi BBa" by Saturday would be part of it – at least for me. The girl group's fresh, cute debut was one of my latest favorites, next to Oh! My Mistake and Love Bomb. Especially because of the saxophone, an instrument, that turned a lot of good songs into legendary ones, like "Baker Street" by Gerry Rafferty, "Careless Whisper" by George Michael or "Run Away" by Sunshine Project. 
Also the follow up single by Saturday, "WiFi(와이파이)", has been refined by the instrument, but an entirely different feature attracted my attention – a unique dancing move. The WiFi signal is not only the telling name of the song, it's a template of a very unique choreography, that visualized the dance move in a three-step hand gesture, that is both original, entertaining and genius. 
The WiFi move is as vivid and graspable as the Wonder Girls cradling their imaginary baby or every 90's chest grab, whenever the word "heart" was part of the lyrics. 
This dance move here, however, is far away from being stale, flat or cringy. It has the power to become an iconic one, although this will not happen, because Saturday can't spread the virality like bigger groups. Especially not, because half of the viewers don't discuss the choreography, but the fact, if the song is more similar to Hwasa's "Twit" or Momoland's "Bboom Bboom".
Indeed, I wouldn't award "WiFi" a price in the category originality either. But thanks to the catchiness of the song and the extraordinary dance move, I still give 7 out of 10 poppies!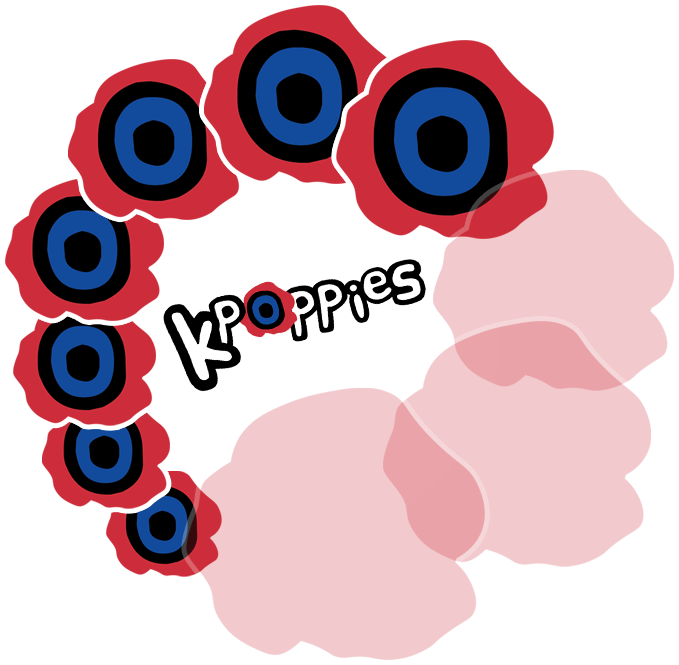 Picture and video come from the original upload of 1theK.