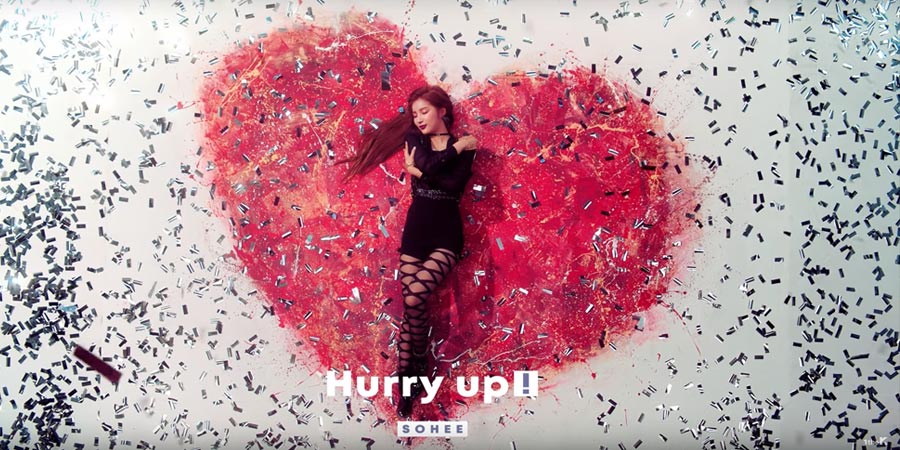 Sohee – Hurry up
2018-12-02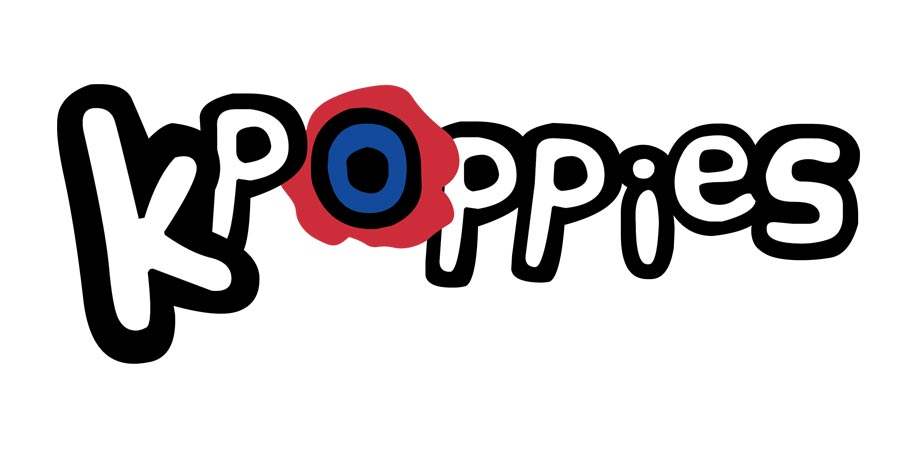 Changelog February 2019
2019-02-02
In the second week after Kpoppies went live on the 22nd of November, a lot has happened that we like to summarize for you in this changelog.
New Category: Reviews
Much earlier than we thought, we've added "Reviews" as a new category to our blog. Although our focus is still on creating profile pages, I couldn't wait to review the three most interesting releases of this fall, including my favorite Oh! My Mistake, even with a preliminary, but fully-functional rating box!
Profile Page Progress
It will certainly take a few more months until we meet our claim to completeness. Nevertheless, we have already completed a few profiles including Irene from Red Velvet, filled out at least the fact sheets of many profiles like the one about Taeyeon from Girls Generation, and created templates of other profile pages, so we can fill them with content soon.
More Changes
We've also changed a few little things that do not deserve a headline, but are still interesting enough to get mentioned: this includes the creation of a new fact sheet category called position (such as Main Dancer, Visual or Leader) , an update of the navigation bar (from where you can now also reach our dev blog) and minor adjustments to the copyright notes, as we also want to outperform the competition by taking (image) copyrights serious. 🙂
Thanks for the attention and have fun on kpoppies.com!