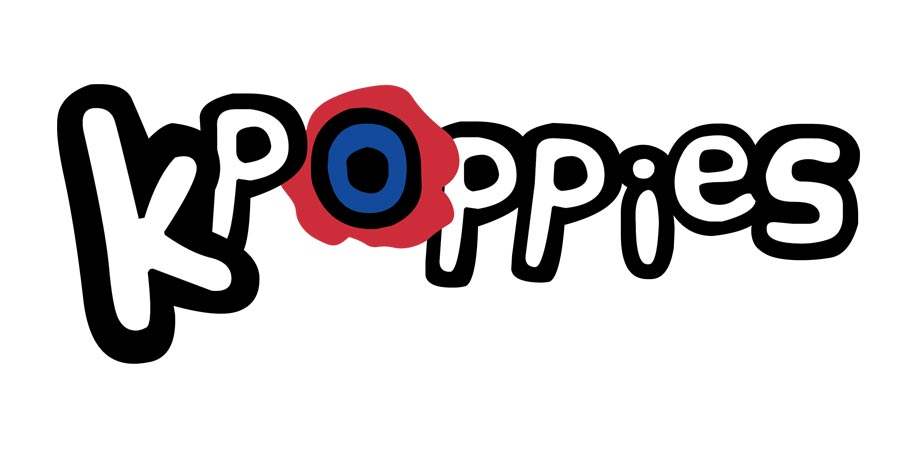 Kpoppies goes live!
2018-11-22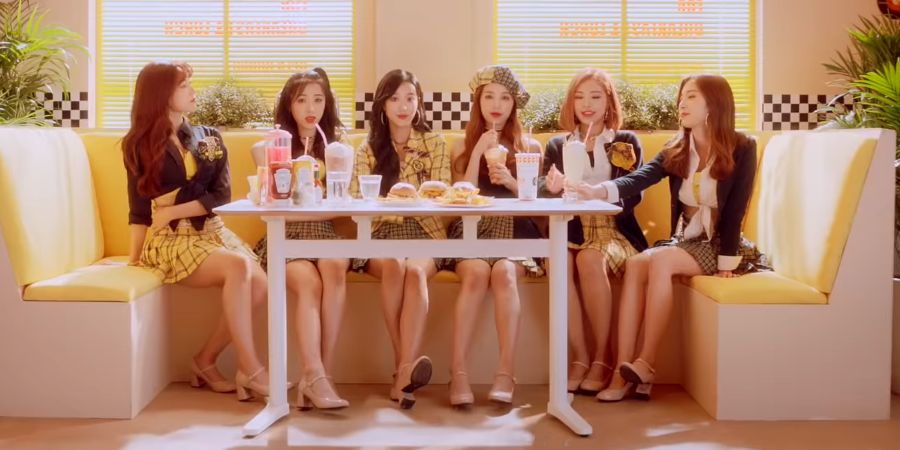 April – Oh! My Mistake
2018-11-28
Fromis_9 are back! Only four months after their last song DKDK (두근 두근) Fromis_9 released their new single on the 10th of October, "Love Bomb".
With 158bpm, a catchy melody and four perfect chords (D, E, F#m, A), the song is incredibly catchy and straightforward. If you also immediately fell in love with the catchiness of "Love Bomb", you're in good company: With nearly 9 million views on YouTube (as of 28.11.2018), the song is a remarkable success – for a girl group without a fandom like ONCE or label like SM.
Personally, I like the song in almost every possible way: The perfectly styled number is currently on heavy rotation and has the potential to become my number 2 this autumn right after "Oh! My Mistake" from April. But not only on Spotify: Also the video is worth seeing and proves its worth with the iconic choreography and the numerous (not) exploding bombs. It also shows that K-pop masters all pop cultural references:
The real-life quote of Minesweeper (seen from 1:12) is the perfect tribute for 90s kids like me. To anyone, who doesn't remember Minesweeper: That game was, next to Solitaire, the only way to play on a PC (in the office).
So this song came in like a bombshell and I give 9 out of 10 poppies!

Picture and video are taken from the original upload from YouTube.