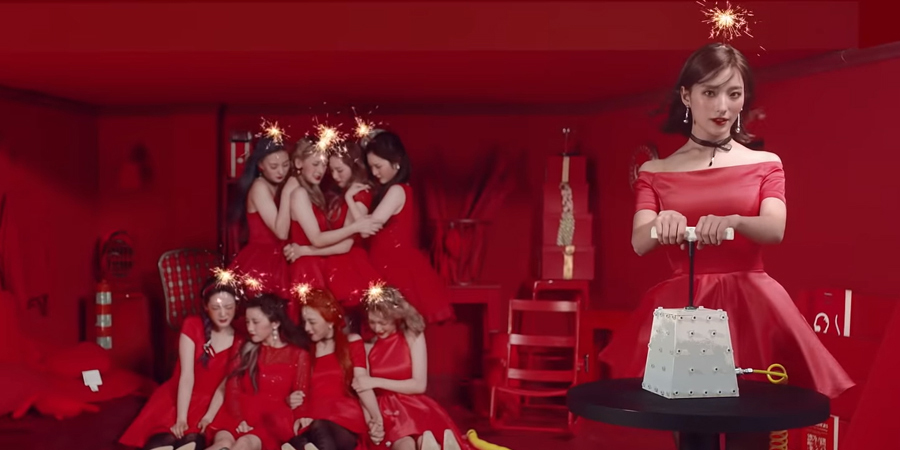 Fromis_9 – Love Bomb
2018-11-28
Today, on the 22nd November of 2018, it's finally happening. With kpoppies.com and kpoppies.de, our team has now published two pages that revolve around the subject of K-pop – the name says it all.
For a long time, we have thought about casting our love for Korean pop music into a presentable form, which has never been realized for time reasons. Now, we lay the foundation for a K-Pop portal, which will mainly be a profile directory of all K-Pop stars, no matter if they are from girl groups, boy bands or solo artists.
In addition to that, we plan to translate lyrics of selected songs as well as write reviews in the future. We'll keep track of both digital releases and music videos as well as physical releases (that are regularly shipped to us or purchased directly in Korea).
On that note, we are pleased about every visitor who shares our passion for K-Pop and welcome you all to our site!