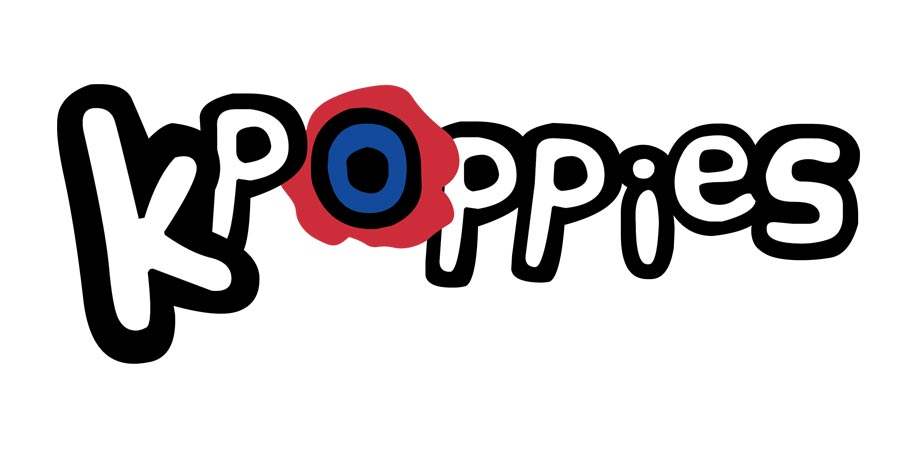 Changelog December 2018
2018-12-02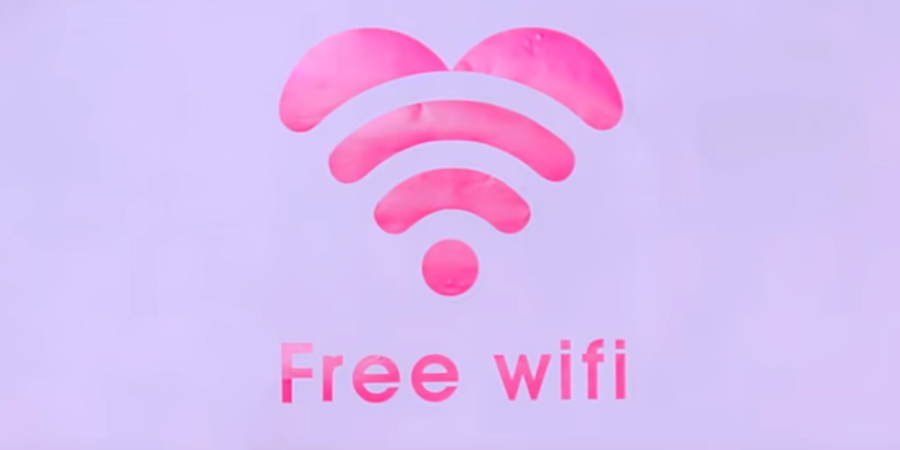 Saturday – WiFi
2019-03-11
Since our last entry in early December we have made some changes to the site again, which we would like to share with you.
New: Band profiles
One very obvious change concerns our band pages. These pages only showed a picture of the boy or girl group and presented the individual members – without revealing any information about the band itself. This is changing now as you can see on the filled oud profiles of Twice or BTS.
New bands
Speaking of bands: Especially in the last few weeks, we have been again working hard to create new pages (though we still have to fill out the individual profiles). However, you can look forward to many new entries, e.g. of brand new bands like Itzy or TXT.
Comments enabled
One piece of news that will interest you most is the comment function that is now enabled. Under each band and member profile, you can now share your thoughts with us. Leave us a comment, if you have hot news that we have not yet included in the profile or if you just want to get rid of a few thoughts on the subject. We are looking forward to seeing your comments! 🙂
Review Circle over Review Bar
The previous reviews were accompanied by a functional, but admittedly rather unappealing rating box, which has now received a small visual update. Look at this before-and-after comparison. Not bad, right?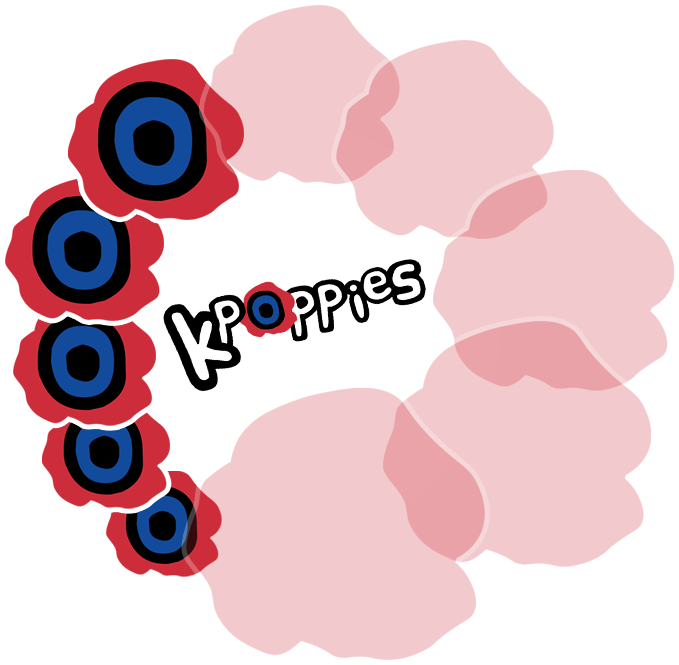 Thanks for your attention and have fun on kpoppies.com!