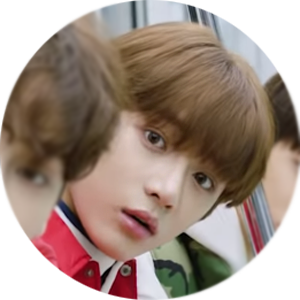 | | |
| --- | --- |
| Name | Choi Beomgyu (최범규) |
| Position | Vocalist / Dancer |
| Birthday | 13. March 2001 |
| Nationality | Korean |
| Zodiac Sign | Pisces / Snake |
| Height | 178 cm |
| Weight | 61 kg |
| Blood Type | - |
Facts
Beomgyu is from Daegu, South Korea.
He is attending Hanlim Multi-Arts School and is said to have the best grades in his class. He knows Euiwoong (Produce 101) as they both attend Hanlim Multi-Arts School. He also went to the same private English academy than Yoongi (BTS) and speaks English well.
Beomgyu plays the electric guitar and was a member of a rock band. For now, he trained for three years under Big Hit Entertainment.
Introduction
Beomgyu was the fifth member to be introduced.
In the introductions film he was represented by a butterfly and the flower poppy. The morse code at the end means "Hope".
We are looking forward to what Beomgyu will show us in the future!
All pictures on this page are screenshots from the TXT Introduction Film by Big Hit Entertainment.

Sources for this profile page are Allkpop.com and own research.