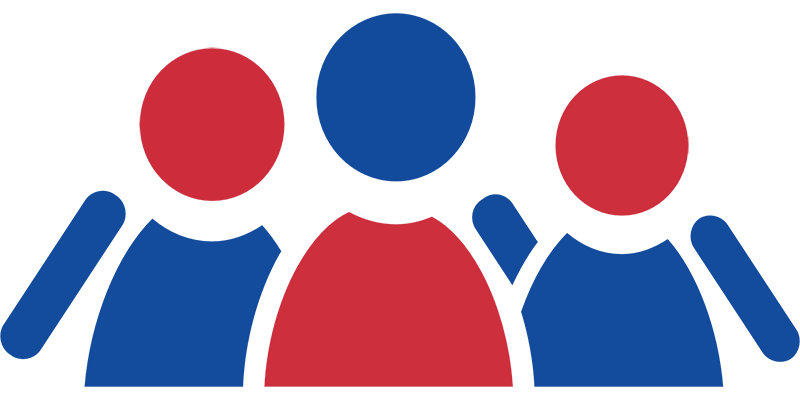 Ever since they debuted on May 25, 2008 under SM entertainment with their single track "Replay", Shinee (샤이니) became known as one of the most impactful 2nd generation K-Pop groups to help lead the wave to the increasing globalization of K-pop. Shinee consists of five members: Onew, Key, Minho, Taemin, and Jonghyun. Jonghyun, who was one of the group's main vocalists, unfortunately passed away on December 18, 2017 which was a huge shock to the entire kpop industry. The news of his passing broke the hearts of fans from all over the world, and continues to loom in the mind of countless people.
Shinee released so many K-Pop hits since their debut such as "Ring Ding Dong", "Sherlock","Lucifer","Everybody", and "View". The group is still going strong while releasing great music for their fans, which was the reason they accomplished so much over the 13 years that they've been together. They won so many impressive awards like the Bonsang Award at the Seoul Music Awards, the Asia's Best Group Award at the KU Asian Music Awards, the Popularity Award at the Golden Disc Awards, and the Artist of The Year (Daesang) award at the Melon Music Awards. Aside from their big list of awards, Shinee also made a lot of big impactful changes in the K-Pop world, as they were the first K-Pop group to start the "Dance Practice" trend that's so loved amongst K-Pop fans today. They were also the first K-Pop group to chart at Billboard, and they were even the start of the term "Rookie Grand Slam". This term is used when a group wins Rookie of The Year Award at Melon Music Awards, Mnet Asian Music Awards, Golden Disc Awards, GAON Chart Music Awards, and the Seoul Music Awards; Shinee were the first to achieve this in the K-Pop world which is why this term was brought up to life. Shinee even impacted the fashion of K-pop idols by starting the skinny jeans trend for men, as they were the first boy group to wear them before everyone started doing the same. Moreover, Shinee were the first Asian group to perform in London, and the first K-Pop idols to receive the Prime Minister's Award and the Ministry of Culture Award.
Shinee of course always shined as a group, but the members all had their individual charms and talents that they showcased apart from the group. Taemin and Jonghyun both performed as soloists and displayed their own colors that they didn't have the chance to show in the group. Onew participated in many musicals which helped him get recognition as one of the best vocalists in the K-Pop industry. Minho had his own acting career aside from being an idol, and Key always took part in variety shows thanks to his sense of humour and wit.
Shinee were and still are one of the biggest K-Pop boy groups that helped the K-Pop world be more known globally, as they played a big role in shaping it to what it is today. They're a one of a kind group that gave us so many hits and are still going strong putting pride in the name of K-Pop
Wikipedia contributors."Shinee." Wikipedia, 3 May 2021, en.wikipedia.org/wiki/Shinee. In-text citation Magazine, EnVi. "Shinin': A Look at Jonghyun's Achievements." EnVi Magazine, 7 Apr. 2021, www.ncitymag.com/2021/04/07/shinin-a-look-at-jonghyuns-achievements. Koreaboo. "9 Little-Known SHINee Facts That Will Surprise Almost Anyone (Including Fans)." Koreaboo, 10 Feb. 2021, www.koreaboo.com/lists/shinee-surprising-facts. Wikipedia contributors."List of Awards and Nominations Received by Shinee." Wikipedia, 29 Apr. 2021, en.wikipedia.org/wiki/List_of_awards_and_nominations_received_by_Shinee. "WikiVisually.Com." WikiVisually, wikivisually.com/wiki/List_of_awards_and_nominations_received_by_Shinee. Accessed 7 May 2021. "Thread by @ourmoonjjong, SHINee Achievements Thread to Let You Know Their Influence Why They Are [...]." Twtext.Com, twunroll.com/article/1285894422681485312. Accessed 7 May 2021.