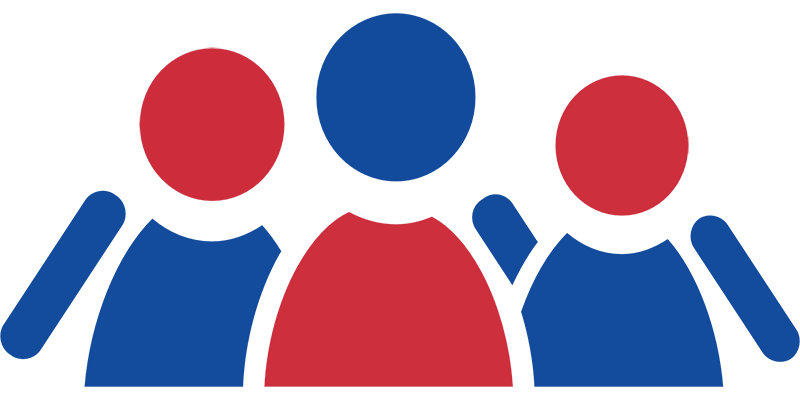 Members
NiziU (虹U/ニジユ) is a 9 member Japanese girl group signed under the two major labels JYP Entertainment and Sony Music Entertainment. They were formed through the TV show Nizi Project (yep, that's where the name comes from). 
Debut
NiziU debuted with a pre-debut mini album called "Make You Happy" on 30th June 2020.
Concept and Songs
The concept of Nizi is bringing all kinds of people and colors together in a beautiful rainbow. That's why their visual and acoustic concept is based on the principle of variety. 
NiziU officially
If you want to keep in touch with NiziU and follow their official profiles, you've got plenty of possibilites to do so. They are quite active on Instagram, Twitter, YouTube and their own website. And even Boomers can check them out on Facebook.
As soon as we use licensed material, we'll drop the image rights right here.