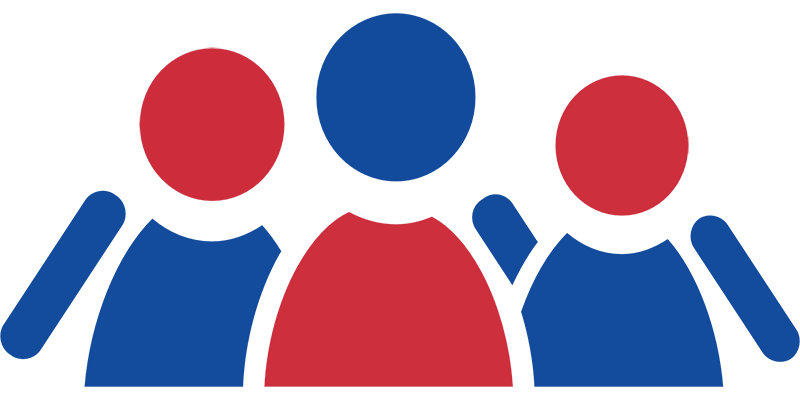 NCT is a south korean boy group that debuted on July 7, 2016 under SM entertainment. The group got much attention for their interesting concept; as NCT doesn't have fixed members, but rather a flexible format that allows them to add new members and create different subunits and variations under the name or brand of NCT. Currently, there are 23 members in NCT: Taeil, Doyoung, Jaehyun, Taeyong, Ten, Mark, Yuta, Winwin, Haechan, Renjun, Jeno, Jaemin, Chenle, Jisung, Johnny, Jungwoo, Lucas, Kun, Xiaojun, Hendery, Yangyang, Shotaro, and Sungchan. They're divided into four units: NCT U, NCT 127, NCT Dream, and WayV. NCT managed to secure their place as one of the hottest K-Pop boy groups both nationally and internationally not long after their debut thanks to their unique concept. Ever since, the group has released many hits that got them the recognition they deserve such as "BOSS", "Regular", "Chewing Gum", "Take Off", and many more that followed.

NCT managed to achieve so much since their debut. They won so many impressive awards like the Best Rookie award at Asia Artist Awards, the New Artist of The Year award at Golden Disc Awards, the Bonsang Award at Seoul Music Awards, and the Favorite Asian Artist award at Mnet Asian Music Awards. Moreover, NCT 127 was the first K-Pop group to perform at RodeoHouston. NCT also broke a 25 years record with their "NCT 2020 – Resonance Pt. 1" album which became the highest selling SM album of all times, taking the title from H.O.T. WayV charted at number 1 in iTunes in over 30 regions worldwide with their title track "Take Off", allowing them to become the first boy group to be able to achieve that in China. Nct Dream also topped the charts multiple times with their comebacks. This means that all of the subunits of NCT enjoy a high level of popularity that keeps on accelerating with each year. NCT also were able to stand out thanks to the members having exceptional talents; for instance Ten was able to get recognition as one of the best dancers in the K-Pop industry, as well as Mark and Taeyong for their raping skills. Fans also praise the members' variety skills and great visuals which was more than enough to set them apart.

Other than their endless talents, NCT are able to catch the hearts of fans with their fun and quirky personalities. The group is known to sacrifice most of their resting time to keep in communication with their fans, as NCT is well known for having abundant content both on their V live platform as well as their Youtube channel. Moreover, despite being the biggest Korean group that is currently promoting, the members of NCT are rather close with one another. The members all share a special bond which helps them showcase amazing chemistry together and work really well as a team.

NCT is still considered as one of the newer groups, but despite that they were able to achieve so much and be known as one of the biggest names in K-Pop along with big acts such as BTS, Blackpink, and Exo. all of that is thanks to their dedication and the effort that they put in their music, which will help them grow even bigger and help make K-Pop even more global.
Wikipedia contributors."NCT (Group)." Wikipedia, 7 May 2021, en.wikipedia.org/wiki/NCT_(group). "Awards & Nominations | NCT Wiki | Fandom." NCT Wiki, smtown-nctzens.fandom.com/wiki/Awards_%26_Nominations. Accessed 8 May 2021. Murphy, Eryn. "NCT 127 Made History as the First K-Pop Group to Perform at RodeoHouston." Showbiz Cheat Sheet, 12 Mar. 2020, www.cheatsheet.com/entertainment/nct-127-made-history-as-the-first-k-pop-group-to-per form-at-rodeohouston.html. Koreaboo."NCT Have Just Broken H.O.T.'s 25 Year Old Best-Selling Record." Koreaboo, 8 Apr. 2021, www.koreaboo.com/news/nct-just-broken-25-year-old-record-nct-2020-resonance-album. "WayV Updates On." Twitter, twitter.com/weishenvupdate/status/1135785702518476802?lang=en. Accessed 8 May 2021. "NCT Dream Breaking Records and Charting Insanely - NCTzen." Quora, nctzen.quora.com/NCT-Dream-breaking-records-and-charting-insanely?ch=1&share=486 5bb37. Accessed 8 May 2021. AngelineTY. "WayV Achievements!!" NCT (엔시티) | Aminoapps.Com, 30 Oct. 2019, aminoapps.com/c/nctamino/page/blog/wayv-achievements/moNP_xRDiku0EZ8XQvkwj QKEwdX1Z5o7QrZ.